Yep. I said extravaganza.
It's already December. How did *that* happen? Seriously. If you're like me, 2010 was a busy year. Every year is a busy year. And no matter what we do, the years just fly by. Sure, a day here and there may seem like they take forever to get through, but all in all, they just go. So, to make sure we don't forget *everything* that happened this year, I am linking up with some wonderful bloggers for 2010 Review Extravaganza.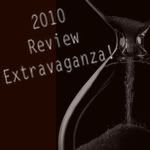 For the rest of the explanation, I'm going to borrow the bulk of
Short Mama's
post on the review.
What is the 2010 Review Extravaganza? It is your chance to write up some posts and recap what happened during the year. You can put your favorite pictures, tell your favorite stories, link back to your favorite posts, however you want to do it. Just in case you had some slow months, we will be reviewing three months at a time.
Then starting next Friday- you can come here or to any of the other bloggers hosting this extravaganza (who I will list here soon) and link up with your post. You only need to link up at one location as it will show up on each of the lists.
So-next Friday the 10th, you will link up with your recap about January, February and March.
Friday the 17th-link up with recap of April, May and June.
Friday the 24th-link up with recap of July, August and September.
Friday the 31st-link up with recap of October, November and December.
See how nicely that works out-by the time it is December's recap, December will be over practically. You DO NOT have to write your post on Friday, you can write it any day that week, that is just the day to link up. So when you link up, make sure you put a link to your post and not just your blog in general. ((To do this, just click on the title of your post and then you can copy all that www gibberish that is in your browser bar))
And well this is called an Extravaganza so there is more! Every time you link up with a recap and include the cute little button Emmy spent hours on, you will get entered into the drawing. Link up on the 10th and get an entry, the 17th and get another entry, etc., with a total of 4 possible entries. When all is said and done, Emmy will let random.org do the dirty work and pick a winner who will then receive a little something from the six ladies who are hosting this Extravaganza.
The six ladies' tags are below.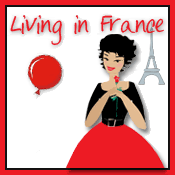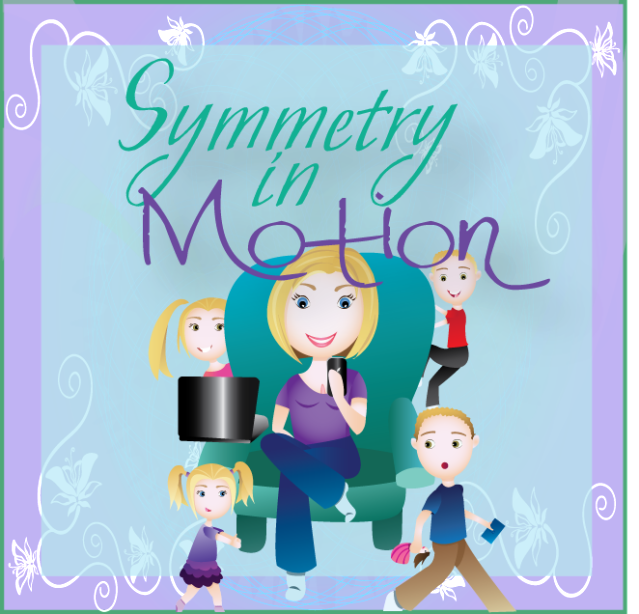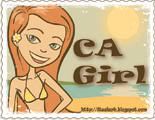 There are some great women/blogs in the six of those (two of which I already follow). Check 'em out - you won't be sorry!
I can't wait! It may take a bit of time to put everything together, but I think once I get everything in place, it'll be fun to share. I can't wait to see everybody's reviews!